Meet the 2019 Shred School Trainers
Proven Ideas & Advice for Business Growth
Seize this opportunity to learn directly from top industry experts in a variety of fields, including:
Data destruction
Sales
Marketing
Compliance
Grow your secure destruction business when you apply the principles taught at Shred School.
Shred School 2019 Trainers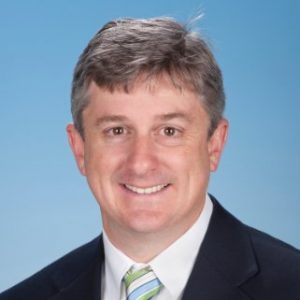 Ray Barry
Dean of Shred School and Managing Partner at Shred America
Business Development Strategies to Grow Your Business
The Top 10 Mistakes Information Destruction Companies Make
Handling Call-ins & Web Leads Effectively to Close More Sales!
New! Business Development Strategies to Grow Your Business
What are Your Top Objections? How Dealing with Them Up-Front will Result in More Business NOW!
Creating Your Own Action Plan
_______________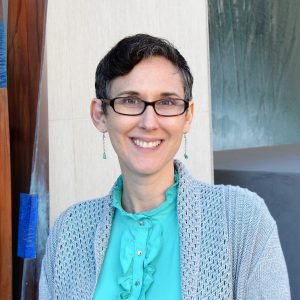 Kelly Martínez
Director of Marketing & Communications at i-SIGMA
New! Equipped. The Right Tools for the Job
New! Messaging that Matters
Social Media: Is It Worth It?
_______________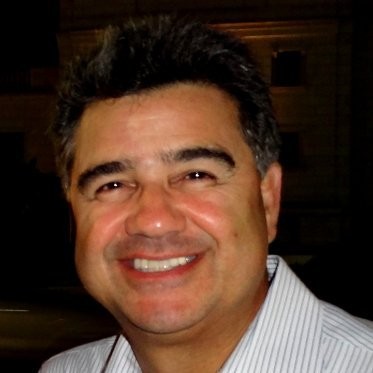 Emil Brignola III
Principal at American Container Equipment and Supplies (ACES)
Top 5 Qualities of Shred Superstars
_______________
Daniel Federgreen, Vice President
Steven Green, Vice President of Sales & Marketing
Amy Callaway, Executive Account Manager
at CSR Privacy Solutions
New!Evolving for Profits and Survival: Growing from a Shredder into a Data Security Company
_______________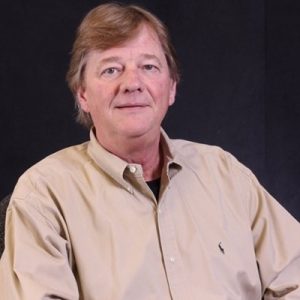 Michael Harstrick, CSDS
Chief Global Development Officer at Garner Products Inc.
New! Electronic Media Sanitization: Endpoint Security for the 'Other' End
_______________
Drew Dekker, Founder
Daryl Woytowicz, Sales Manager
at NetGain SEO
How Smart Shredding Companies Beat Competitors Online
2019 Dates & Locations
August 28-29 in Nashville, TN
September 18-19 in Dallas, TX
October 9-10 in Portland, OR